BCN BONDED was created with the objective of offering customers a strategy of integrated Customs and Logistics services – to assist them in having a competative advantage in the market place.
Our position in the supply chain allows us to form an integral part of our customers' transactions; this assistance takes us to a daily involvement in their operations and where we often almost become the Logistics department of their business. This closeness differentiates us from our competitors and our knowledge of this complex sector often allows us to find ideal solutions to our clients specific needs.
In a global context and continual evolution we work both internally and externally to keep close communication a priority and adapted to all  the latest technologies. Privacy, Discretion and Security are the 3 founding bases of our company philosophy.
BCN BONDED have created a team of professionals with significant knowledge and experience within the industry; able to offer the best logistical, Customs and fiscal advice to our clients for transactions both nationally here in Spain and internationally.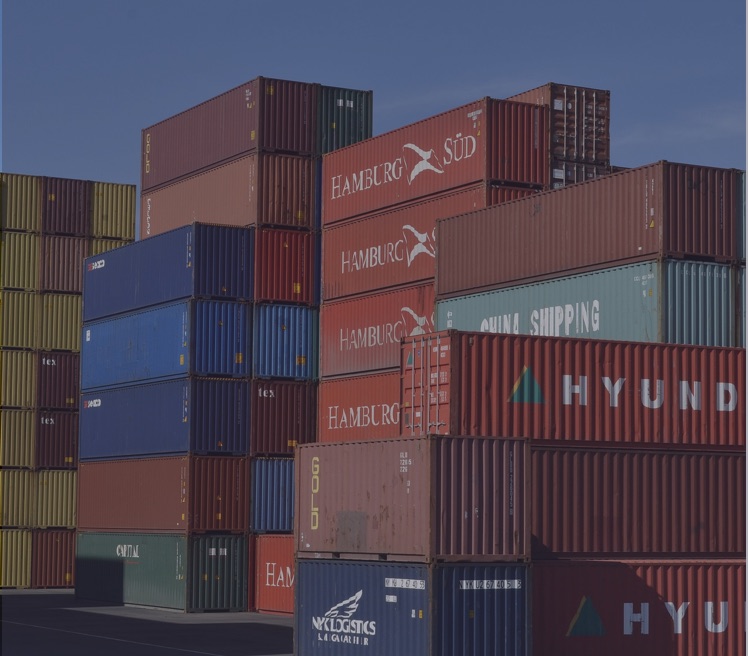 Reduce your financial outlay on product arrivals under bond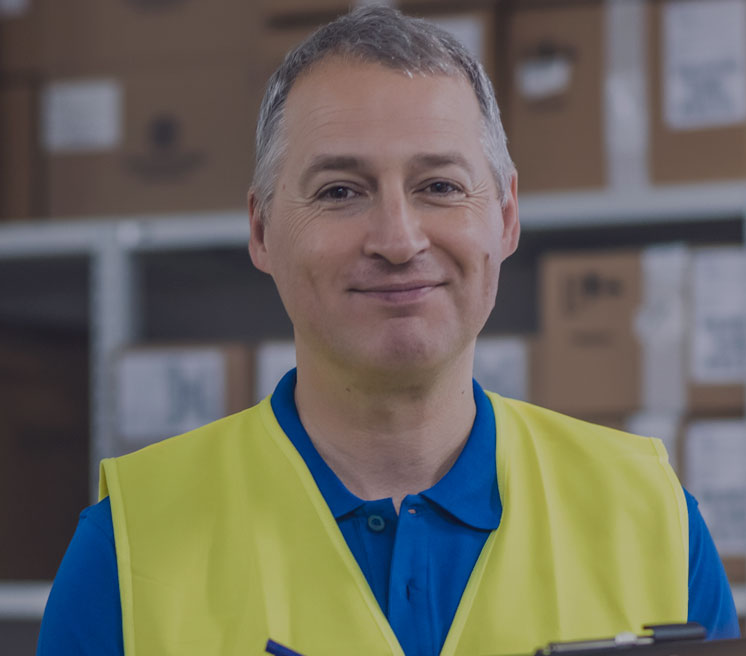 Simplifying Customs and Excise importations and exportations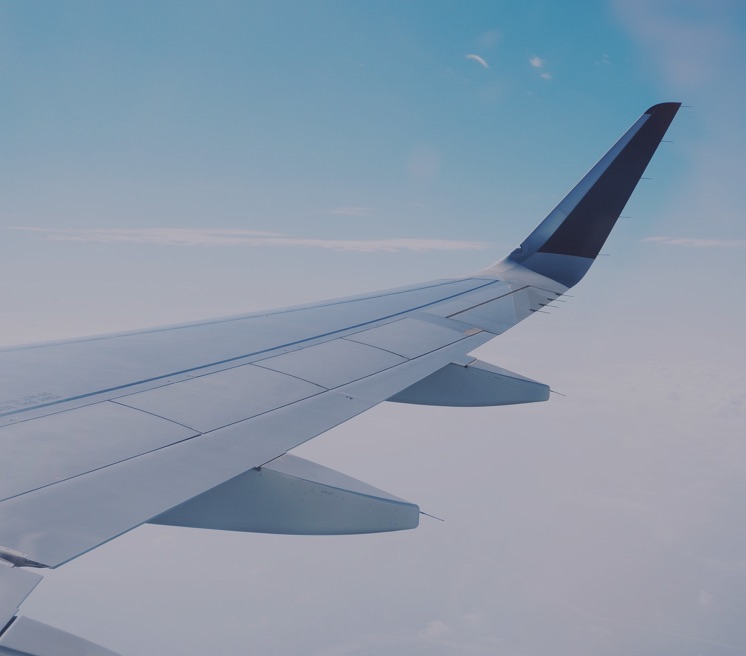 Move your goods freely within the EU – transactions made-to-measure